Everything Jodi Herlick has written here is true: the snark, the realism, and especially the advice about self-care. Her words provide a very real reflection of my own writing experience.

Whatever your experience is, whatever your writing pace, and whatever the other demands on your time, each of us can only do what is achievable within our individual limits.

The takeaway is this: You do what you need to do, and write your own way when you're ready. None of that is for anyone else to judge.
Jodi Herlick
We've all heard the well-intentioned advice: Write every day. It always seems to be spewed by privileged people who have a flexible schedule or a stable income without a day job or who have somehow managed to eschew all other commitments. And while there's truth to the advice–I certainly find that writing is easier when I'm doing it consistently–for most of us, the pressure only leads to a cycle of despair that actually reduces our creative output.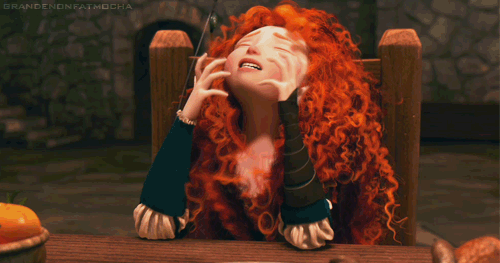 So if you're not one of the privileged few, here are some tips for getting all that daily writing in:
Find yourself a wealthy significant other/sugar daddy/sugar mama/patron who will support your daily writing habit, and maybe buy you bonbons to munch on too.
Wake up three hours early and get your writing in before your day job. Then hope that no one notices that you're sleeping at your desk or in front…
View original post 1,012 more words